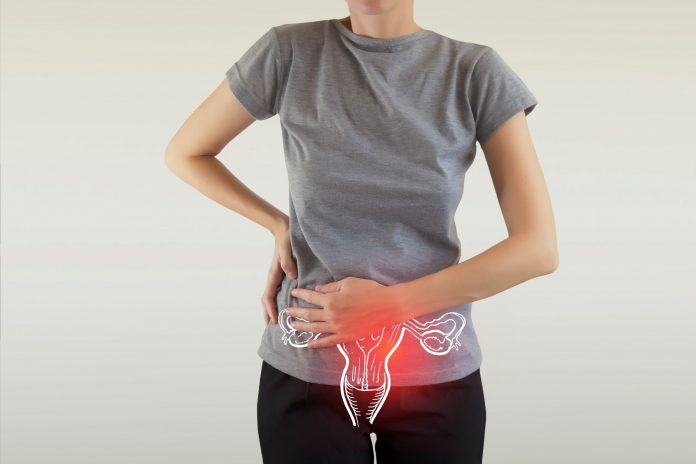 Two research projects investigating cancer-promoting genes and improved treatment for the deadliest gynaecological cancer have been awarded Ovarian Cancer Research Foundation (OCRF) funding.
The latest projects are investigating novel approaches to treatments for high-grade serous ovarian carcinoma, the most common type of ovarian cancer. They could produce life-saving results for women whose current five-year survival rate is just 48%.
Treatment options are limited, and patients often respond poorly to therapies that can have severe side effects. The recurrence rate is about 80% and treatment often fails.
Melbourne nurse Annabel Dance, who was diagnosed with ovarian cancer in 2019 and continues to undergo treatment, says given the lack of advanced in ovarian cancer treatment in recent decades any new developments were welcome.
"Any sort of advances in treatment will hopefully improve the survival rate," she says. "These new projects funded by the Ovarian Cancer Research Foundation could make a big difference for many women."
Professor Ron Firestein, Head of the Cancer Centre at the Hudson Institute of Medical Research, will lead a project investigating ways to disrupt the workings of a protein called the PAX8 (Paired-Box Gene 8). It increases the ability of cancer cells to grow and metastasise, so understanding how it works could lay the groundwork for improved treatments.
Professor Matthias Ernst from the Olivia Newton-John Cancer Research Institute, La Trobe University's School of Cancer Medicine, will investigate a new approach to improving patients' response to treatment. His team wants to know if reducing the level of the Hematopoietic Cell Kinase (HCK) protein in ovarian cancer patients can improve their response to a new combination of therapies.
OCRF CEO Lucinda Nolan says research was crucial as treatment options had not significantly improved in 30 years. Progress was needed across prevention, early detection, and treatment.
"Women and girls, here and now, deserve more options, which is why the OCRF is thrilled to be funding such promising projects that could change the treatment landscape for ovarian cancer," says Ms Nolan.
"Ovarian cancer kills one woman in Australia every eight hours. A lack of focus on personalised treatment means many women and girls suffer needlessly."
Professor Firestein says he was indebted to the OCRF for funding this 'blue sky' project, which should generate enough data to attract government funding for further research.
"We believe there is huge potential to identify and validate new therapeutic targets for ovarian cancer using this approach," he says. "Time will tell, but the strength of this approach is that we are screening all genes for targets, so there is a much higher likelihood of finding the 'needle in the haystack' that may translate into an effective therapy."
Professor Ernst says it was the first time that HCK had been pursued as a therapeutic target in high-grade serous ovarian cancer. Based on his team's experience with colon, stomach, pancreas and breast cancer tumours, he was confident of identifying benefits in pursuing HCK.
"Our team is world leading when it comes to researching the role(s) for HCK in solid malignancies," he says. "We hope, of course, that drugs that can inhibit HCK will eventually reach into the clinic and have impact."