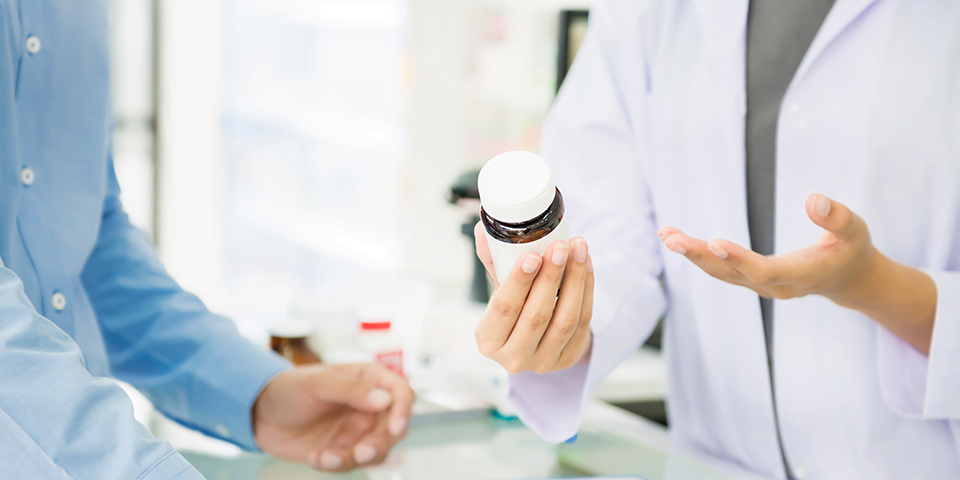 The trial of pharmacy prescribing has launched in Queensland, with participating pharmacists now having the mandate to prescribe Trimethoprim, Nitrofurantoin or Cefalexin for uncomplicated cystitis to non-pregnant women.
This is a win for the Pharmacy Guild as it has been lobbying for broader pharmacist scope of practice.
The Urinary Tract Infection Pharmacy Pilot – Queensland (UTIPP-Q) trial's drug therapy protocol allows a pharmacist, in the interests of participating in the trial, to dispense certain restricted drugs without the requirement for a script or purchase order, subject to the restrictions listed for it and in accordance with the treatment protocol established under the UTIPP-Q.
The trial has been implemented as part of the state government's response to the inquiry into the establishment of a pharmacy council and transfer of pharmacy ownership in Queensland.
A group of dissatisfied Priceline franchisees are on the point of filing class action proceedings against Priceline.
Read More
Participating pharmacists will be able to sell and supply Trimethoprim; or Nitrofurantoin if Trimethoprim is not appropriate for the patient; or Cefalexin if Trimethoprim and Nitrofurantoin are not appropriate for the patient where they feel the restricted drug is essential to a woman's wellbeing.
"Before selling and supplying a restricted drug under this drug therapy protocol, the pharmacist must advise the client of the contra-indications and known side effects of the drug," according to the protocol.
"If the supply of one of the restricted drugs specified in this drug therapy protocol is not an appropriate treatment option (for example, due to contraindications), then the pharmacist has the option to supply one of the other two drugs.
"However, the pharmacist must refer the client to a medical practitioner if the referral criteria is met or all three drugs are inappropriate."
Pharmacists may not sell and supply a restricted drug specified in this protocol in quantities that are more than a single manufacturer's pack of the restricted drug, and drugs must be correctly labelled and appropriate records kept.
Participating pharmacists are expected to have completed training to participate in the trial, to record data in the GuildCare NG UTIPP-Q recording module, and to maintain their eligibility to participate.