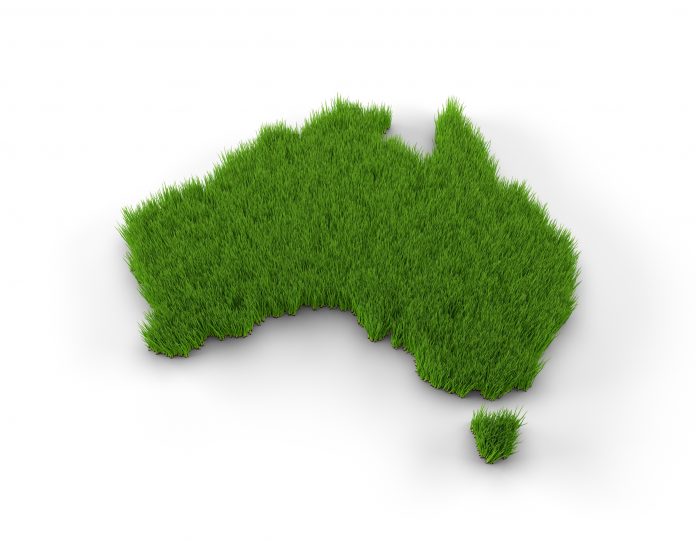 Blooms The Chemist in North Perth completed the first phase of the pharmacy's commitment to a robust eco-friendly model, with further phases planned to tap into the community's desire for more conscious and sustainable consumerism.
Located in Fitzgerald Street, the store is one of the first in the Blooms The Chemist community pharmacy network to double down on minimising its carbon footprint, reassessing the products it stocks and implementing extensive recycling programs. Catering to the North Perth and Mount Lawley communities, the store is one of 10 currently operating in Western Australia.
Passionate about reducing its environmental impact, the North Perth team, led by pharmacist-owner Colin Willis, strongly believes that pharmacies and retailers should take more responsibility for the products sold, and find innovative solutions to leave the world better than how they found it.
Mr Willis has revamped Blooms The Chemist North Perth's stock in favour of more than 400 eco-friendly products that are plastic free or contain minimal plastics, are ideally Australian owned and made, and vegan and cruelty-free. This pivot proved hugely successful with both the pharmacy team and customers, who snapped up everything from eco toothbrushes and compostable bin bags to coconut cleaning brushes and reusable razors.
"Our planet has finite resources and our everyday actions have an impact on the environment, its wildlife and our future generations," says Mr Willis.
"Our products are often packaged to ensure safety and efficacy, but often the compromise is towards environmental impact. So, we would love to see programs like ours become widely available at every pharmacy across Australia. We also want to show consumers and other businesses what is achievable, and hopefully help start an eco-conscious era in pharmacy."
Blooms The Chemist North Perth started the first recycling program in June and plans to continue rolling out more. The pharmacy has set up a recycling station at the front of the store to collect a range of difficult to recycle products that can't go into the ordinary yellow council recycling bin, from toothbrushes to disposable face masks and medication blisters.
"Our goal is to recycle 80% of the waste we generate and introduce solutions that make recycling easier for our community," continues Mr Willis. "So, if the people of North Perth have any tips for us, we would love to hear them."
Blooms The Chemist North Perth's sustainability goals don't stop at recycling programs. The team has ambitious goals and plans to introduce refill stations for commonly sold bathroom and kitchen products, and implement responsible end-of-life solutions for every product it sells.
"Implementing these changes is just the first step. Most of these big projects required us to invent solutions where there wasn't a mainstream or easily accessible one available. But despite those obstacles, we really feel it's important to not just sell eco-products, but live the eco-solutions and lead by example. There's lots more to be done, but we are ready for the challenge," Mr Willis continues.
With overwhelming support and feedback from the local community, Blooms The Chemist North Perth is now in the process of seeking partnerships with sustainability projects in the North Perth and Mount Lawley community.
"One of my favourite quotes is from Dr Seuss that goes 'You have brains in your head. You have feet in your shoes. You can steer yourself in any direction you choose'. I'm definitely proud of the direction we've chosen at Blooms The Chemist North Perth, and truly excited to see the positive change we can impact, one initiative at a time, with our team and community by our side," Mr Willis concludes.