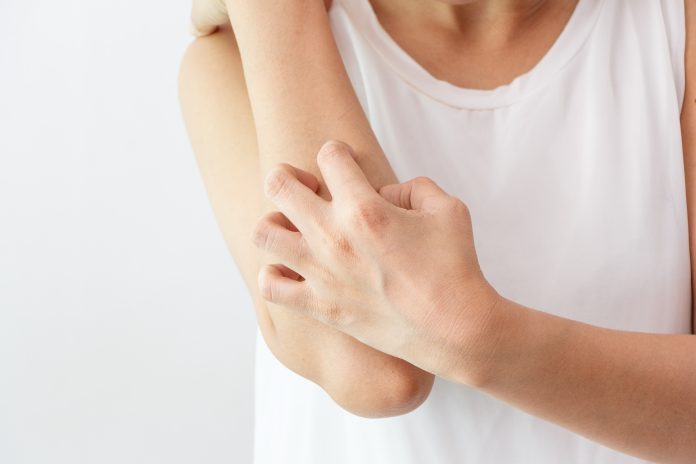 Guild Learning and Development has partnered with Amgen in the development of a new online course titled, `Otezla' (apremilast) for the management of psoriasis.
The CPD course updates pharmacists on the symptoms, prevalence, and burden of psoriasis, including the impact on quality of life and mental health of people who have the condition.
It looks at the best-practice management of psoriasis, with a focus on the use of Otezla (apremilast) in plaque psoriasis.
Psoriasis is a complex inflammatory condition that is characterised by the development of red, scaly areas of skin, and which often is accompanied by pain and inflammation of the joints.
The symptoms of psoriasis, along with its chronic and relapsing frequency, can cause considerable physical discomfort for patients, as well as having significant psychosocial impacts.