The new partnership will see MedAdvisor's medication management mobile app available to more than 750 independent pharmacies in the Pharmacy Alliance network.
"We're delighted to welcome Pharmacy Alliance to the MedAdvisor family. As one of the largest independent pharmacy buying groups in Australia, this partnership will go a long way towards enabling technology adoption in independent pharmacies across the country – helping pharmacists work smarter by streamlining the important tasks of dispensing medications and promoting improved adherence and health outcomes for patients," says MedAdvisor CEO Robert Read.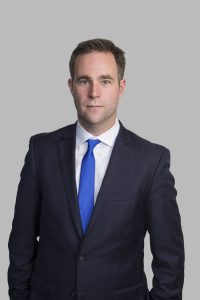 "With social distancing continuing to be in practice as a result of COVID-19, the MedAdvisor app will allow our members to help their customers manage their medication when they are not able to visit their local pharmacies," says Pharmacy Alliance Managing Director Simon Reynolds.
The partnership comes ahead of the launch of ePrescribing in Australia, which will boost the use of digital solutions.
"MedAdvisor is a secure, digital script wallet that connects directly with the pharmacy. It helps customers organise and manage their eScripts, plus they can be easily and securely sent right to a pharmacy's dispensing workflow from within the app.
"This removes faxes, emails and other disruptive processes that pharmacists currently experience with digital image dispensing. For pharmacists, processing of tokens will be similar to paper scripts, meaning minimal change and disruption to current workflows," says Mr Read.