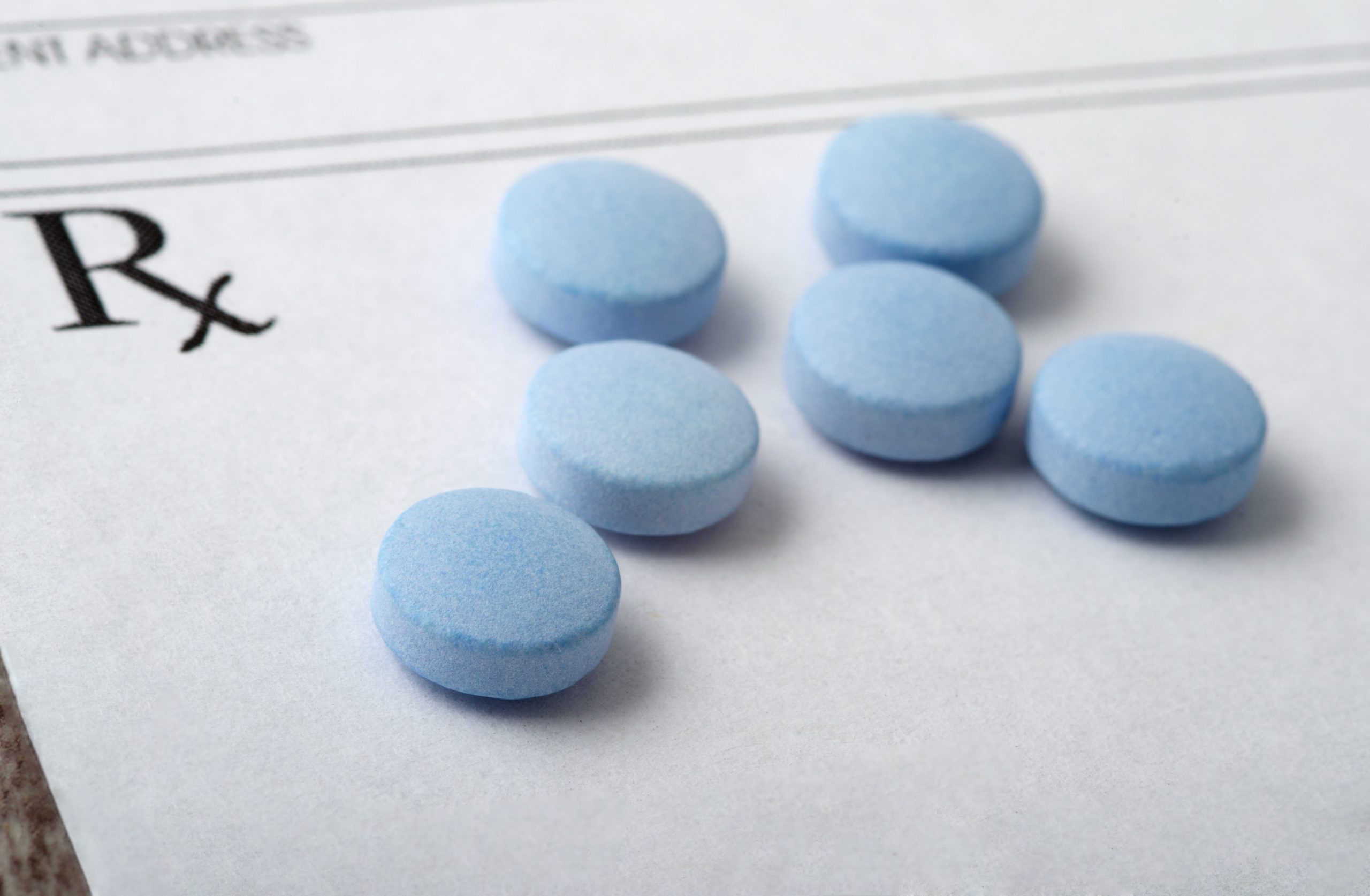 Global specialist HIV company, ViiV Healthcare, has welcomed Health Minister Greg Hunt's announcement to extend reimbursement on the Pharmaceutical Benefits Scheme (PBS) for Dovato (dolutegravir and lamivudine).
Previously only available for antiretroviral naïve people with HIV (PWHIV), the two-drug, once-daily, single-pill is now accessible as a replacement to current antiretroviral regimens in adults or adolescents who are virologically suppressed (HIV-1 RNA less than 50 copies per mL) on a stable antiretroviral regimen with no history of treatment failure and with no known or suspected resistance to the integrase inhibitor class or lamivudine.
"With PWHIV living longer lives, the challenges of managing their condition and treatment long-term continue to evolve.
"Today, treatments with two medicines, instead of the historical three, are changing how we approach the management of HIV.
"As clinicians, we welcome this reimbursement as a step forward in the evolution of treatment and addressing the ongoing challenges faced by PWHIV," says Professor Mark Boyd, Chair of Medicine, Adelaide Medical School.
Ageing presents critical challenges for PWHIV in Australia, with a recent international study finding nearly half (46.1%) of PWHIV over 50 years old reported suboptimal overall health.
Two-thirds of PLHIV (N=2,112) in the Positive Perspectives 2 study report being worried about the long-term impact of their medication, particularly taking more medicines as they age.
The overall prevalence of polypharmacy among participants was 42%.
"At ViiV Healthcare, we are committed to ensuring that the changing needs of PWHIV are addressed in the delivery of our treatments.
"The PBS reimbursement marks an important step forward in a new paradigm where PWHIV no longer have to take more medicines than they need.
"We are proud to live out our mission of leaving no one behind and remain committed to improving access to our medicines to the broader population of PWHIV," says Dr Fraser Drummond, Medical Director at ViiV Healthcare ANZ.