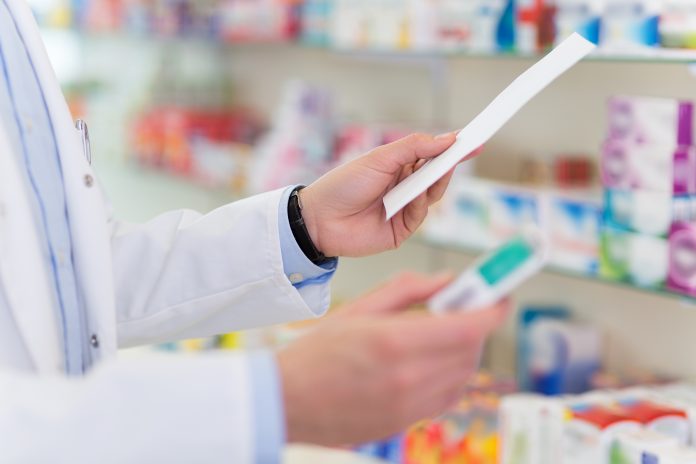 A new report released by Medicines Australia this week shows the opportunities and benefits that can derive from applying Real-World Evidence (RWE) to health technology assessment and healthcare decision making.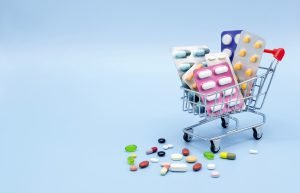 'The evolving role of real-world evidence in Australia' report, prepared by the Medicines Australia Oncology Industry Taskforce RWE Working Group, says real world evidence has the potential to reduce uncertainty and enable more informed, evidence-based decision-making across the healthcare ecosystem.
The recommendations of the report are integral to Medicines Australia's formal submission to the current House of Representatives Standing Committee on Health, Aged Care and Sport 'Enquiry into Approval Processes for New Drugs and Novel Medical Technologies'.
Developed by a cross-industry collaboration between several of Australia's leading developers of innovative oncology medicines, the reports draws attention to several critical challenges associated with the planning, delivery and acceptance of RWE. It also considers steps to progress a more standardised systematic approach than currently in place.
If you work in a community pharmacy in Australia, you are most likely familiar with the Quality Care Pharmacy Program (QCPP). Operating for more than 20 years, QCPP is the quality assurance program in place for community pharmacies around the country ensuring quality, safe and consistent professional services and consumer care.
Read More
"Rather than being an inferior and less credible form of evidence, real-world evidence, from a range of sources, has the potential to substantially increase  to our understanding of the effectiveness, safety and, value of new medicines in ways that are simply not possible through other more traditional methods alone," says Medical Oncologist Professor John Zalcberg.
"While RWE cannot replace the scientific rigour associated with traditional approaches, such as the randomised controlled trial, it can prove vital as a source of valuable information when overcoming some of the practical, ethical and economic challenges the emergence of precision (or personalised) medicine have raised for us when attempting to bring new innovative and effective medicines to patients." Professor Zalcberg adds.
"This can lead to lengthy delays as attempts are made by sponsors to bridge these gaps."
The report identifies two critical challenges to address, as a first step, in developing a long-term strategy for consistent adoption of RWE:
Methodological – the absence of agreed frameworks, methods and standards has impeded advances in the delivery of fit-for-purpose RWE.
Procedural – opportunities may exist for pre-PBAC submission processes that assist in planning for non-RCT data collection and RWE generation that could support early access in areas of high unmet medical need and help align value and price
Against these challenges, the report authors propose clear and immediate steps for improvement:
Generating an aligned view on the issues through formation of a task force comprising industry, government, healthcare professional, patient, academic and other relevant stakeholder representatives to discuss different views on the topic and to set a framework for the expansion and standardisation of existing guidelines for RWE.
As one potential output from these discussions, task dedicated sub-groups to create a system to facilitate collection of accurate, structured data on a consistent basis, including applying lessons from similar programs e.g., the Early Access to Medicines Scheme in the UK.
"Transformational change is always confronting," says Dr Amanda Ruth from Rare Cancers Australia, "but the status quo really has to be challenged if we are to overcome future delays in access to new innovative medicines that represent opportunities for patients in areas of high unmet need.
"These are complex matters, but they do require a level of public debate and engagement because the issues are too important to ignore."
A copy of the report can be accessed at:  medicinesaustralia.com.au/publications/reports/