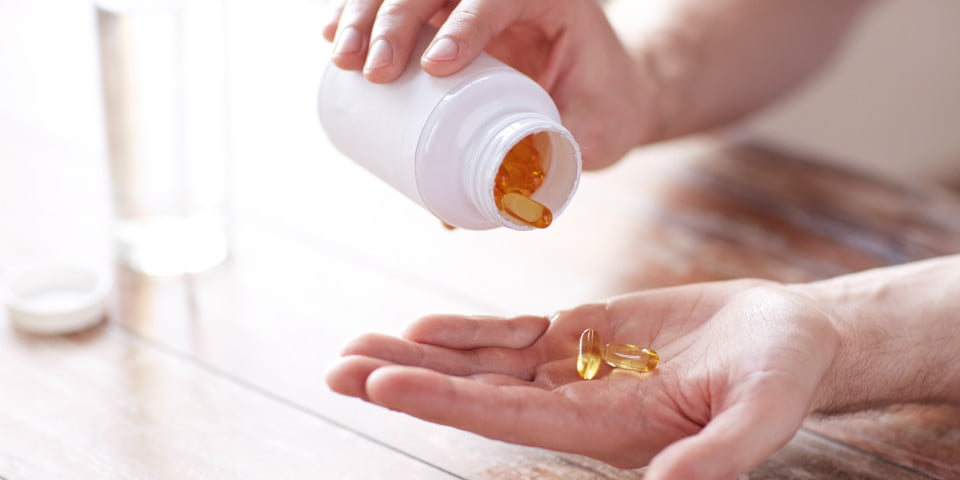 People all over the world are scrambling for the next thing that could help reduce the risk of catching COVID-19.
It turns out that something that's right (and bright) in front of our eyes, could be of assistance.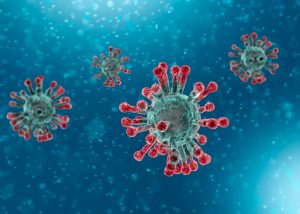 Vitamin D supplements have proven for years that they help reduce the odds of developing respiratory issues – so naturally people are starting to ask, can it help reduce the risk of COVID-19?
A group of dissatisfied Priceline franchisees are on the point of filing class action proceedings against Priceline.
Read More
Dr Susan Lanham-New, head of the Department of Nutritional Sciences at the University of Surrey, told the New York Times that, "Mechanistically, there is a link between vitamin D and respiratory tract infections.
"But there is nowhere near enough evidence to come out with these claims that COVID-19 is because of vitamin D deficiency."
In 2017, evidence from controlled trials published in BMJ showed that vitamin D supplementation reduced the risk of acute respiratory tract infection among all participants.¹
Why is vitamin D so helpful?  
There are several reviews that consider the ways in which vitamin D reduces the risk of viral infections. Vitamin D has many mechanisms by which it reduces the risk of microbial infection and death.
A recent review regarding the role of vitamin D in reducing the risk of the common cold grouped those mechanisms into three categories: physical barrier, cellular natural immunity, and adaptive immunity.²
Sources of vitamin D 
The main source of vitamin D is safe sun exposure as "UV from the sun is necessary for the production of vitamin D in the skin" – "it is the best natural source of vitamin D".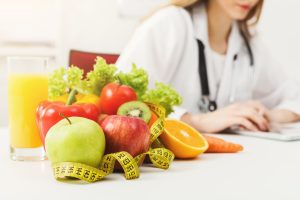 Vitamin D is also found in food, including:
Fish;
Eggs;
Mushrooms;
Cod liver oil;
Fortified foods, such as fortified milk, margarine, orange juice, oatmeal.
How much is needed to help?
While more randomised controlled trials and large population studies to evaluate the role of vitamin D and COVID-19 infections are needed, a recent review published in Nutrients ­– 'Evidence that Vitamin D Supplementation Could Reduce Risk of Influenza and COVID-19 Infections and Deaths' – suggests that due to its role in reducing the risk of infections, vitamin D may be useful in reducing COVID-19 risk.
Reviewing several studies on the potential role of vitamin D in the fight against COVID-19, the authors suggest that the dose of vitamin D supplementation that is recommended to those risk of influenza and/or COVID-19 is 10,000 IU/day of vitamin D3 for a few weeks to rapidly raise 25(OH)D concentrations, followed by 5000 IU/day⁴.
They add that the "goal should be to raise 25(OH)D concentrations above 40-60ng/mL (100-150nmol/L)".⁴
However, the authors conclude: "Randomised controlled trials and large population studies should be conducted to evaluate these recommendations."
A word of caution 
While this appears promising, as David Gaze, lecturer in Clinical Biochemistry at the University of Westminster says in his article, 'Does vitamin D ward off coronavirus? Don't reach for supplements yet', published in The Conversation: "Although vitamin D is beneficial to health, it should be noted that too much can be toxic and can cause dehydration, increased thirst, vomiting, abdominal cramps and mental confusion."
"We do not yet have a full clear picture of the relationship between vitamin D and COVID-19, but if your blood concentrations are found to be low, or you are shielding out of direct sunlight, it's never a bad idea to see your doctor about taking supplements – just don't take too many," he cautions.
References:
Martineau AR, Jolliffe DA, Hooper RL, et al. Vitamin D supplementation to prevent acute respiratory tract infections: systematic review and meta-analysis of individual participant data. BMJ. 2017;356:i6583. Published 2017 Feb 15. doi:10.1136/bmj.i6583
Rondanelli, M.; Miccono, A.; Lamburghini, S.; Avanzato, I.; Riva, A.; Allegrini, P.; Faliva, M.A.; Peroni, G.; Nichetti, M.; Perna, S. Self-Care for Common Colds: The Pivotal Role of Vitamin D, Vitamin C, Zinc, and Echinacea in Three Main Immune Interactive Clusters (Physical Barriers, Innate and Adaptive Immunity) Involved during an Episode of Common Colds-Practical Advice on Dosages and on the Time to Take These Nutrients/Botanicals in order to Prevent or Treat Common Colds. Evid. Based Complement. Alternat. Med. 2018, 2018, 5813095.
Schwalfenberg, G.K. A review of the critical role of vitamin D in the functioning of the immune system and the clinical implications of vitamin D deficiency. Mol. Nutr. Food Res. 2011, 55, 96–108.
William B. Grant, et al. Evidence that Vitamin D Supplementation Could Reduce Risk of Influenza and COVID-19 Infections and Deaths. Nutrients 2020, 12(4), 988; https://doi.org/10.3390/nu12040988