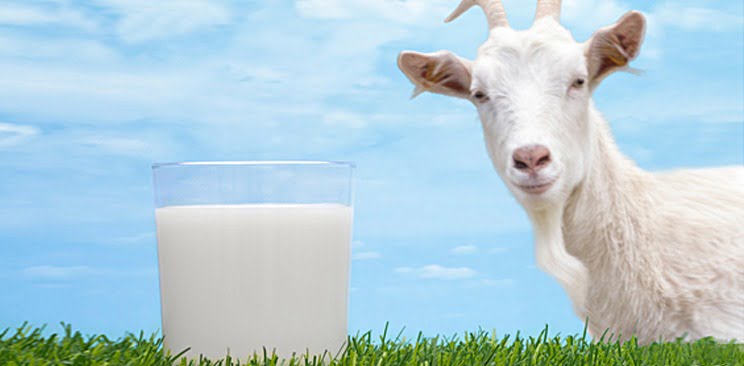 In just 18 months, goat-milk formula brand Oli6 has seen substantial growth in Australia, and is now stocked across more than 1,000 pharmacies – including being the only Australian goat formula to be core ranged in Chemist Warehouse and TerryWhite Chemmart.
Oli6 is made by Nuchev, an Australian health and nutrition company founded by Ben Dingle, who is also a co-founder of the $1.4 billion ASX- and NZX-listed Synlait Milk, which he left in 2013 to set up Nuchev.
The burgeoning goat-milk formula segment is worth about $85 million in the pharmacy channel, up 2,733 per cent from its estimated value four years ago of $3 million. Goat-milk formula now represents 10.6 per cent of the total formula category and strong growth projections are predicted to continue.
Its mainstream appeal led to a ranging partnership with Chemist Warehouse stocking all three Oli6 goat-milk formula products across its entire 356 Chemist Warehouse-branded stores from October 2017.
Nuchev founder and CEO Ben Dingle said: "Four years ago this was a niche segment of the formula category and its popularity and growth through our pharmacy partners has been phenomenal … Being core-ranged as the only Australian goat formula in Chemist Warehouse, the largest player in this sector, is further affirmation that the product has mainstream appeal."
Chemist Warehouse Chief Operating Officer Mario Tascone said: "We are excited to have Oli6 in store to meet the rapidly growing goat infant formula demand, and to provide our customers with a unique choice to buy an Australian-made goat infant formula."
The popularity of goat-milk formula seems to come down to its properties, which are claimed to aid in gut health and make it easier to digest for people with sensitive stomachs or cow-milk intolerance.
Oli6 has national-pharmacy wholesale ranging across Symbion, Sigma and API, and is currently ranged in 33 pharmacy banners.