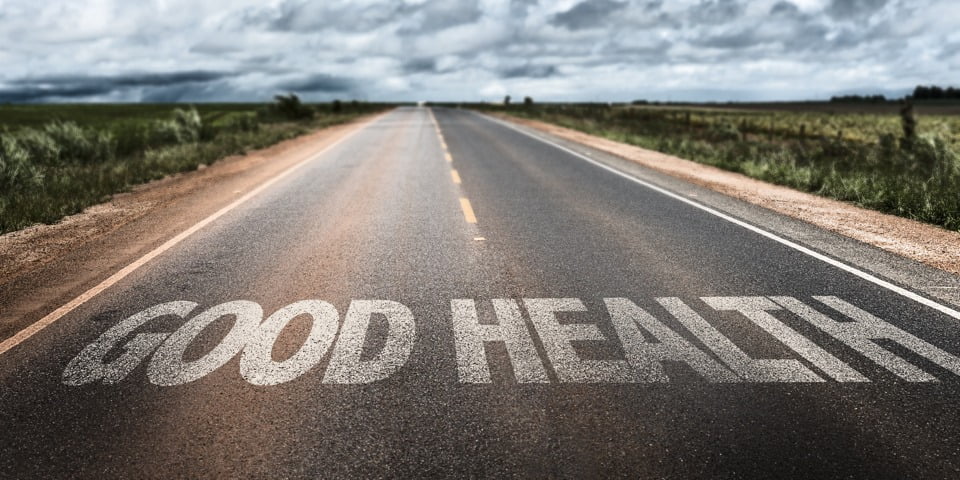 The National Diabetes Services Scheme (NDSS) has played an important role in supporting people living with diabetes for almost five decades.
An initiative of the Australian Government and administered by Diabetes Australia, the NDSS aims to enhance the capacity of people with diabetes through access to services, support and subsidised diabetes products.
In 2020-21, expenditure on NDSS products was over $186 million representing over 5.9 million diabetes products distributed to NDSS registrants.
"All people with diabetes are encouraged to sign-up to the NDSS, including those people who do not require access to subsidised products, as the NDSS provides a range of support and assistance to people with diabetes," said a spokesperson for the Department of Health.
"After a person has been registered with the NDSS, they will receive a registration card and an information book. The information book is designed to provide general information about the NDSS, services, products and understanding diabetes. The registration card is used when purchasing NDSS products or accessing NDSS services."
As at 31 December 2021, there were 1,595,788 people registered on the NDSS.
Valuable role of pharmacies
Subsidised products available through the NDSS include syringes and needles, blood glucose test strips, urine ketone test strips, insulin pump consumables and continuous glucose monitoring products to people with diabetes.
These products are supplied through community pharmacies that choose to become NDSS Access Points.
Over 97 per cent of eligible community pharmacies in Australia participate in the NDSS, says the Department of Health.
"The Australian Government appreciates the valuable role pharmacy plays in supporting people with diabetes," the spokesperson said.
"Participation of community pharmacies in the NDSS provides valuable support for people with diabetes and means that NDSS registrants can access NDSS products from the same place they access medicines and other products for their self-management of diabetes."
Support for health care professionals
The NDSS supports health professionals to navigate diabetes health care requirements and help people to manage their diabetes through access to information, support services and subsidised products.
"Health care professionals play a key role as providers of diabetes information, education, motivation and support," the spokesperson for the Department of Health said.
The NDSS has a range of learning programs to help health professionals strengthen their knowledge and understanding of diabetes.
"People who can access this training include NDSS Access Point (pharmacy) staff, health professionals or support staff, Aboriginal and Torres Strait Islander health workers, bilingual community educators, teachers supporting children in school and pre-school, and disability or aged care workers," the spokesperson for the Department of Health said.
It is important for healthcare professionals to keep abreast of changes to the NDSS to ensure people with diabetes are given the best care. Changes to the NDSS are announced via the program's website (ndss.com.au/about-the-ndss/changes-to-the-ndss) and changes specifically impacting product ordering are communicated via NDSS Connect (the ordering portal for NDSS Products).
Wealth of resources
The NDSS also provides educational and information services to those with diabetes, to assist in the best use of products and self-management of diabetes.
Support services to help people manage and understand their diabetes include:
the NDSS Helpline on 1800 637 700 for advice on diabetes management
information on diabetes product use
a range of support programs to help people learn more about managing their diabetes including healthy eating, physical activity and group and peer support services
printed and online resources on a variety of subjects including for key audiences, such as older people, women with diabetes and planning pregnancy, translated resources and youth diabetes management.
For more information on the NDSS, visit ndss.com.au.
Fast facts
Over the 12 months to 31 December 2021, 121,070 people with diabetes were registered with the NDSS – this is equivalent to 332 new registrants every day.
For new registrants each day, 180 had type 2 diabetes, 138 had gestational diabetes, 11 had type 1 diabetes and 3 had "other" diabetes
Source: NDSS diabetes data snapshot, December 2021.
This feature was originally published in the May issue of Retail Pharmacy magazine.