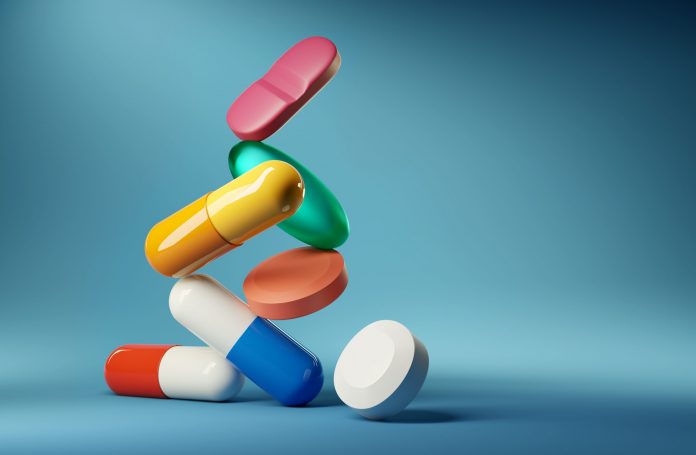 Increased controls over opioid use have created a few headaches in retail pharmacy.
Painaustralia CEO Carol Bennett has drawn attention to the problems that have emerged in pain management following tighter regulation of opioid use in Australia.
"It's not the reforms that are problematic, and in fact they're necessary in many instances given the level of harm, but rather the interpretation of them by health practitioners who may decide that a rapid reduction is warranted, causing more harm," she says.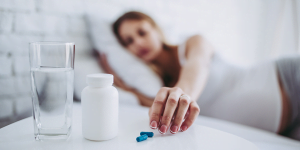 "Our concern is more about the impact of the reform agenda if it doesn't go hand in hand with consumer and health professional awareness, as well as the availability of support and services to replace opioid treatments."
Ms Bennett emphasises that not all opioids affect people in the same way, with differences apparent between efficacy, adverse effects and toxicity as well as risk of dependence.
"There's no evidence that atypical opioids are more effective – yet," she says.
"Individuals respond differently to different medications, including different types and strengths of opioids. The evidence is still not clear that certain types of opioids, such as atypical opioids, are more effective, have fewer adverse effects and reduce toxicity. More definitive research would be required to prove this."
Better pain management awareness, she adds, could help avoid some negative consequences of opioid use for chronic pain conditions, keeping in mind that, overall, opioids play a much smaller role in the management of chronic non-cancer pain than they do in severe acute pain and cancer pain.
"Regardless of differences, there's a bit of a general feeling that we've gone too far in the direction of opioid regulation, and this has consequences for people in pain, from injuries to post-surgery acute pain, who are missing out when it comes to pain management," says Ms Bennett.
"There's also a group of people in chronic pain who've been on opioids for a long time and who've been suddenly told they must come off them, in some instances in a tapered way, which should happen, and in some instances in an abrupt way, which can be traumatic."
Ms Bennett says she believes the regulations are appropriate in targeting use of high-strength medications such as fentanyl, and that it's also appropriate for government to carefully consider smaller pack sizes for people leaving hospital who aren't opioid dependent.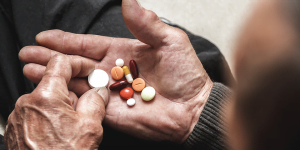 Overall, she stresses, it's not the regulations that are inappropriate, but rather the "overreach" response from some health professionals when restrictions are applied to specific medications.
"It can become a knee-jerk reaction where a health professional becomes so concerned with their role as a drug prescriber that when they encounter restrictions or regulations they pull back or feel they need to be more cautious, without really being sure of the reasons why or how to manage pain per se," says Ms Bennett.
The cost of pain
The Deloitte Access Economics report, 'The cost of pain in Australia', launched by Health Minister Greg Hunt last year, highlighted many key findings, such as:
24 million Australians lived with chronic pain in 2018 (53.8% women and 68.3% of working age).
Pain restricts the activities that most (56%) Australians can undertake.
The total financial cost of chronic pain in Australia in 2018 was estimated to be $73.2 billion, comprising $12.2 billion in health system costs, $48.3 billion in productivity losses, and $12.7 billion in other financial costs, such as informal care, aids and modifications, and deadweight losses.
To read the full feature as it appears in the June issue of Retail Pharmacy magazine, visit: retailpharmacymagazine.com.au/magazine.