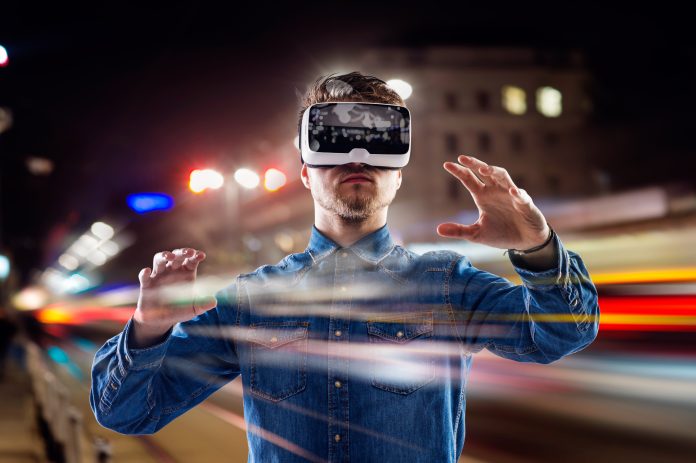 Australia's first live 3D virtual reality (VR) streaming platform, Inverse, has been launched to enable fans who may be physically, mentally or logistically restricted remote access to live performances and events, supporting mental wellbeing within Australia's aged care and healthcare sectors.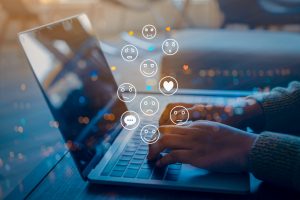 Through Inverse's cutting-edge technology, users of the streaming platform can tune into a 'live' event and experience it in 360 degrees via tablet or 3D VR headset for a fully simulated front-row ticket experience.
Inverse also enables audience members to craft their own customised characters, also known as 'avatars', so they can socialise and connect with their friends and family in other geographical locations during performances, creating entirely new immersive experiences, sense of community and socialisation for users.
Melbournian founder, Darren Vukasinovic, says Inverse was invented in response to the physical limitations of Covid-19, but believes there are much broader applications for tackling mental wellbeing, especially amongst the elderly or those more permanently restricted.
"With physical number restrictions at venues right around the nation, we wanted to create a new virtual channel, that would not only mitigate risks of Covid-19 but help lovers of music to stay connected.
"We also saw an opportunity to help those who are more permanently restricted, for instance hospital patients or residents within Australia's Aged Care system, who are physically, mentally, and logistically challenged, but would greatly benefit from the immersive and uplifting experience live events offer," says Mr Vukasinovic.
According to the National Ageing Research Institute, in 2009 it was understood that rates of depression among people living in residential aged-care were at around 35% however, due to the Covid-19 pandemic it is understood that the rates may be much higher today.
"It's widely known the mental and emotional healing power of music and 'live' music has an even more profound impact on one's feelings of health, happiness, and wellbeing.
"Through Inverse's 'live' 3D VR streaming platform, aged care providers and facilities will have the opportunity to offer their residents a truly enriching experience that has an immediate impact in enhancing one's mental health, reducing feelings of isolation, and can transcend one's physical limitations," concludes Mr Vukasinovic.
As part of launch, Inverse, in partnership with Melba Opera Trust, have been working on a specially curated immersive VR opera recital, featuring Melba Opera Trust alumni Stacey Alleaume, Nathan Lay, Michael Petruccelli, internationally renowned pianist Amir Farid and hosted by Mairi Nicholson. The ground-breaking 60-minute performance aims to bring audiences closer to the world of opera in an experience that feels deeply personal and intimate.
Amy Black, CEO of Melbourne Opera Trust, who previewed the performance in a VR headset, says: "I was experiencing a world class opera performance from the comfort of my own home – and yet I felt as though I had front row seats.
"Being able to follow the artists around the room gave a totally fresh perspective of an operatic performance and, of course, the artistry and sound were superb.
"After the challenging year we have all endured, it was inspiring to feel as though I was once again in a room with live performance."
The operatic event will be live streamed from this month in Virtual Reality via the soon to be released Inverse app (on Oculus), along with a free-to-watch 360-degree Youtube live feed available on desktop and mobile.
For further information on Inverse please visit: inverse.live